Notice

, our office is currently not being staffed due to Governor Wolf's proclamation, We will be checking our voicemail daily should you wish to contact us, please call (717) 249-6873.
We will also be checking our email regularly.
EXPERIENCE & PERSONAL
Baric Scherer, LLC has been located in Carlisle, PA since 1993.
We are committed to providing you with professional and personal legal service from civil litigation to title insurance and more.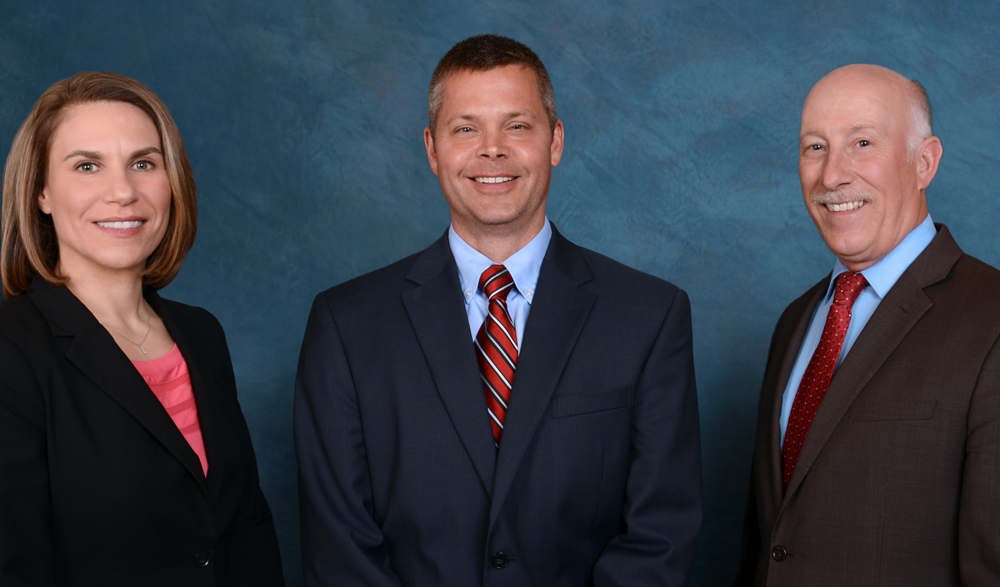 We have the experience to help you through your personal or business legal questions. We understand that no matter what you face we are here to help and advise you.
All of our attorneys are licensed with the PA Supreme Court to practice in all state courts and the U.S. District Courts for the Middle District of PA.