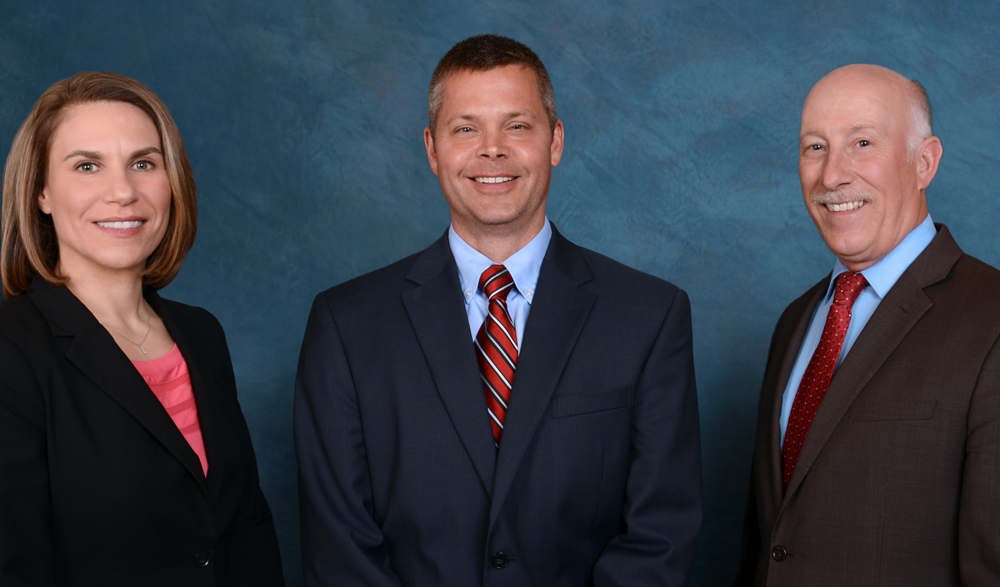 Baric Scherer, LLC has been located in Carlisle, PA since 1993. We are committed to providing you with professional and personal legal service from civil litigation to title insurance and more.
O'BRIEN, BARIC & SCHERER was formed in 1993. It's predecessor firm had been in business since 1974. Since our formation, we have completed more than two thousand settlements for residential and commercial purchasers and sellers of real estate. Our firm and our predecessor firm have been agents for Commonwealth Land Title Insurance Company since our beginning.
Our office, as well as Commonwealth Land Title Insurance Company, enjoy the highest reputation of integrity and quality in providing legal/real estate services. When you choose Baric Scherer, LLC to represent your interests, you gain the confidence that comes with retaining a law firm with a reputation for success. Our experienced team of lawyers provide our clients peace-of-mind when you are faced with real estate & settlement questions.
Contact us Today!